Learn to apply the power of Oneness in your life.
For spiritual seekers who would like to connect to the random happiness that comes from spiritual connection. Not everyone follows the same pathway, or should, but there are universal principles that apply to everyone. You can listen to my talks here, or contact me below for more personal guidance.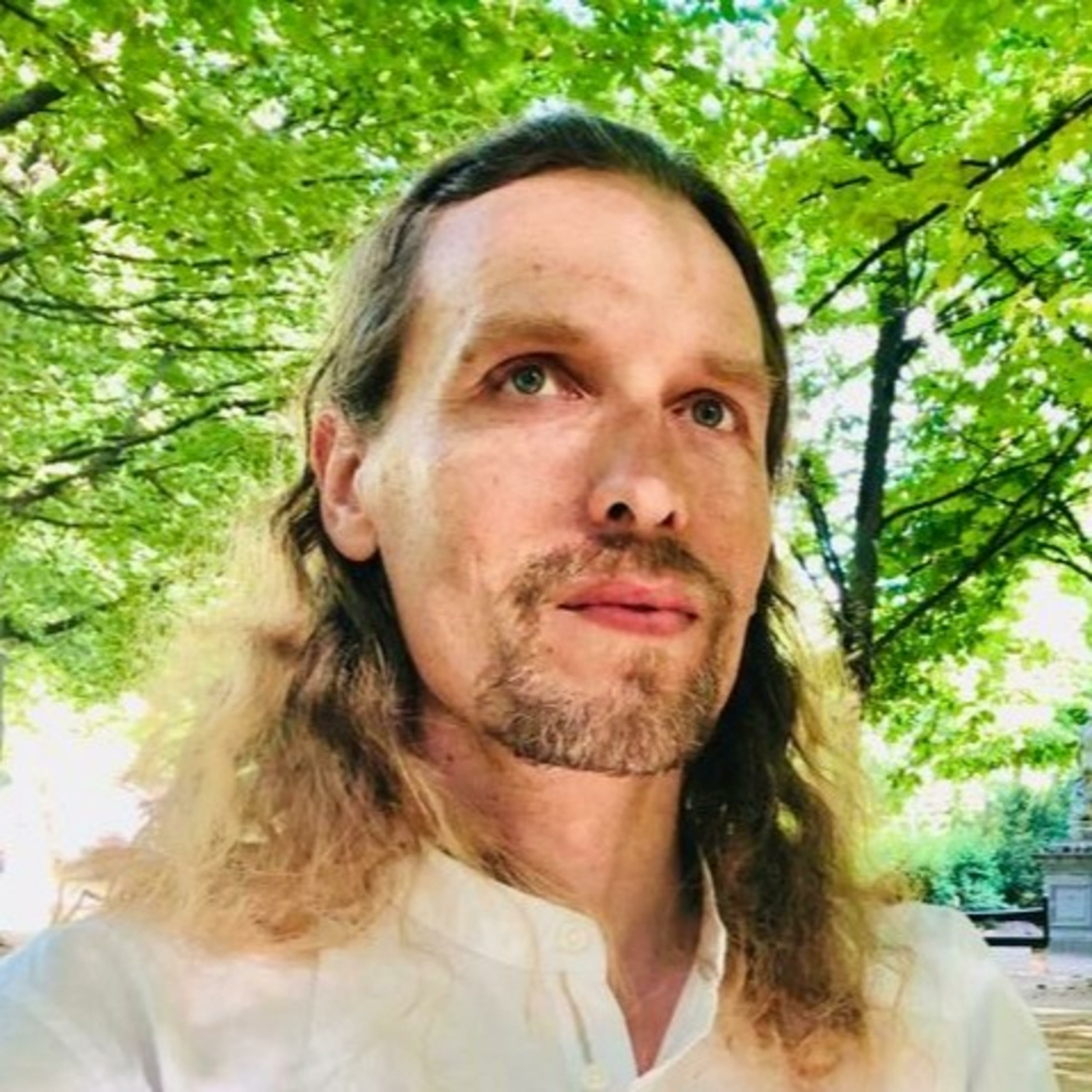 Can anger be a positive force? Get bonus content on Patreon Hosted on Acast. See acast.com/privacy for more information.
---
Spiritual Guidance Services
Satsang & Meditation Instruction
Everyone should have access to quality spiritual teachings independent of their wealth or life situation, so I offer Meditation Instruction free of charge. This can be in the form of individual sessions, or group satsangs.
Healers Masterclass
The power of the group's support can make your progress and inspiration so much easier. Join our online Satsang sessions for support, guidance and encouragement.
Spiritual Mastery Course
For those who want a more focused training course to speed up their progress. This course is aimed at those who wish to become spiritual teachers, healers and guides themselves.
Let's discover the inner universe together